Sustainability
Fair + Square's minimal cardboard packaging is fully recyclable.
Liquid soaps can use up to 20 times more packaging than our humble little bars. Make the switch, and say bye-bye to the bucket-load of extra plastic cluttering up your shower and the planet.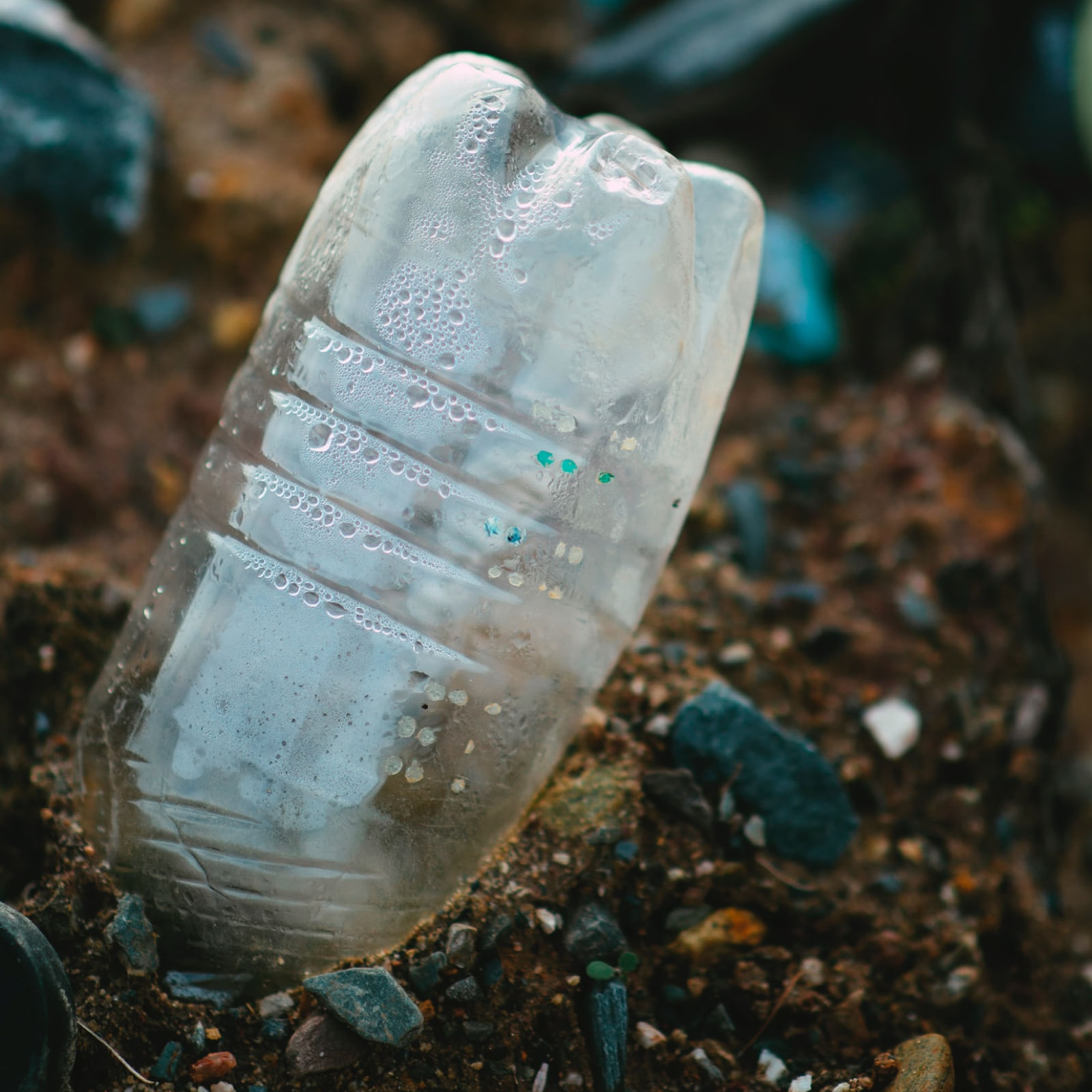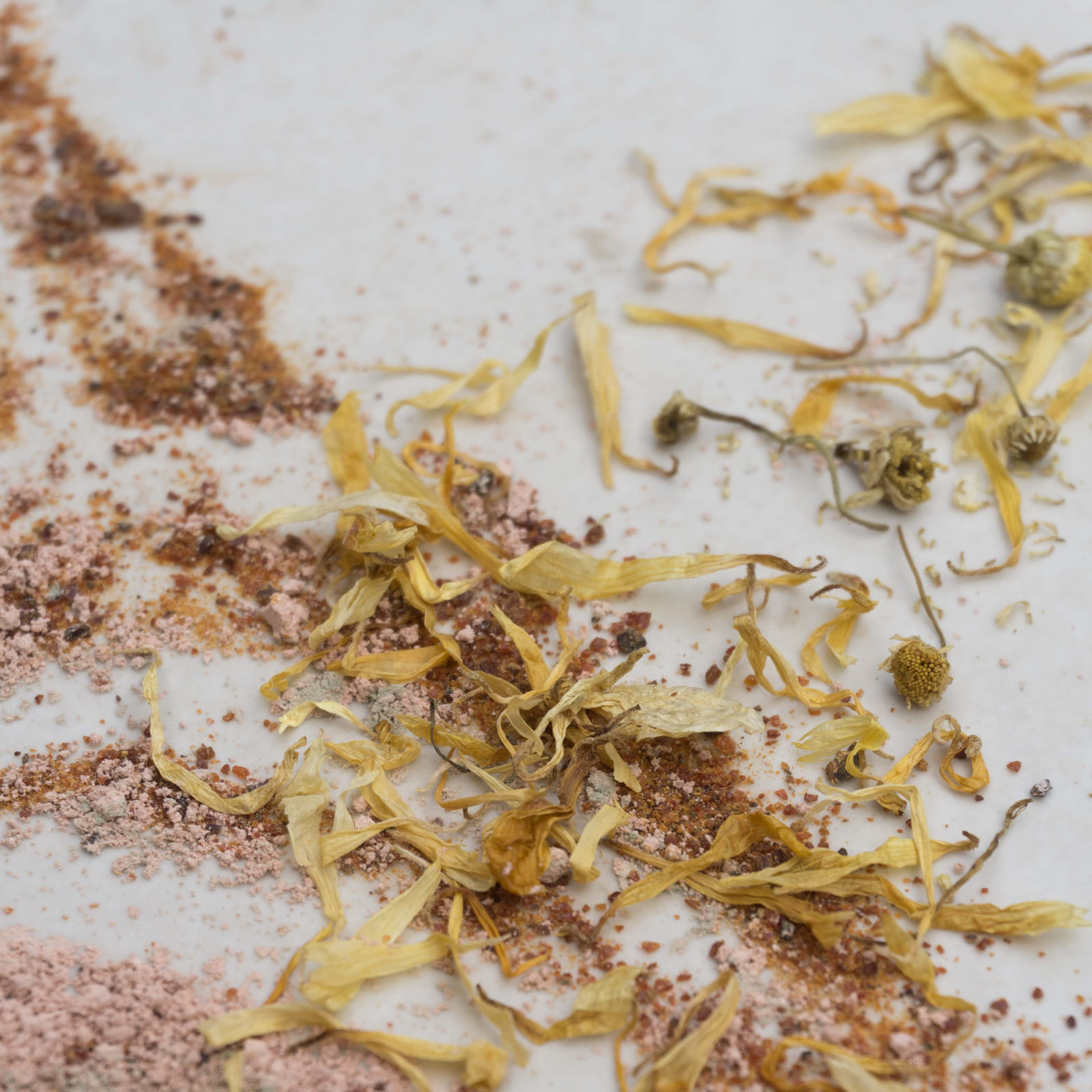 All Natural
Made by hand, with no chemical nasties.
We make our soaps the old-fashioned way; by hand, using all-natural ingredients. By keeping our distance from chemicals and synthetic fragrances, we're making sure our soaps are good for your body and for the planet.
Read More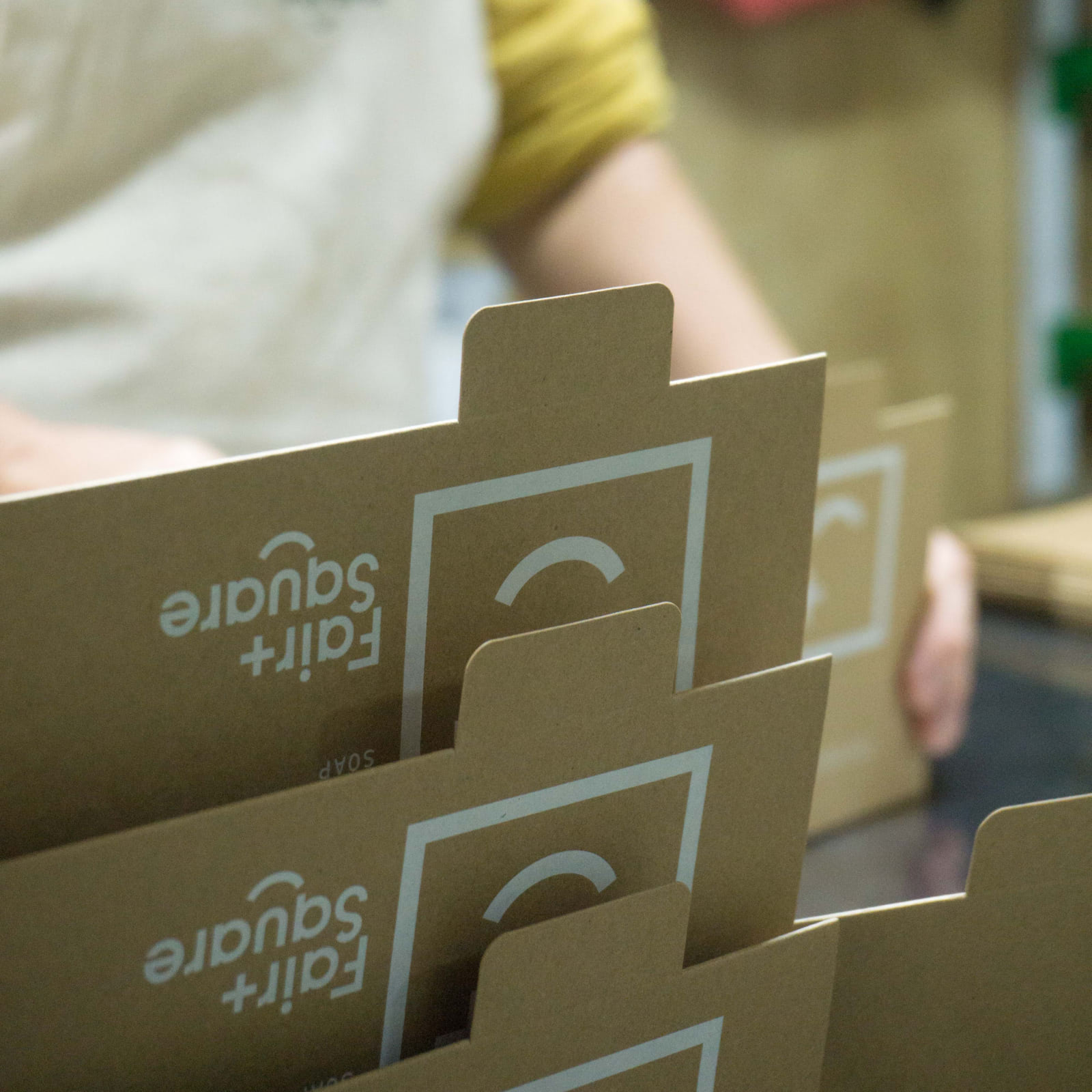 Low Carbon Footprint
With Fair + Square, you can keep your carbon footprint closer to a size zero.
Our CarbonClick carbon offset tool helps neutralise the carbon emissions that could come from your purchase with us. So making a better choice for the planet is as easy as a single click at the checkout.
Read More
Not sure which bar is best to start your Fair + Square journey? Try some of our most loved bars with the sample box.
Shop Sample Box

100% Natural Ingredients

100% Pure
Essential Oils

Absolutely No
Palm Oil Here

100% Vegan
+ Cruelty-Free