Ingredients
We choose our ingredients as carefully as we choose our friends.
There's nothing nicer than natural. So we fill our bars with the very best ingredients Mother Nature has to offer. Like olive oil, coconut oil, and shea butter. Or red clay, natural essential oils, and rain water straight from the skies over our Northland home.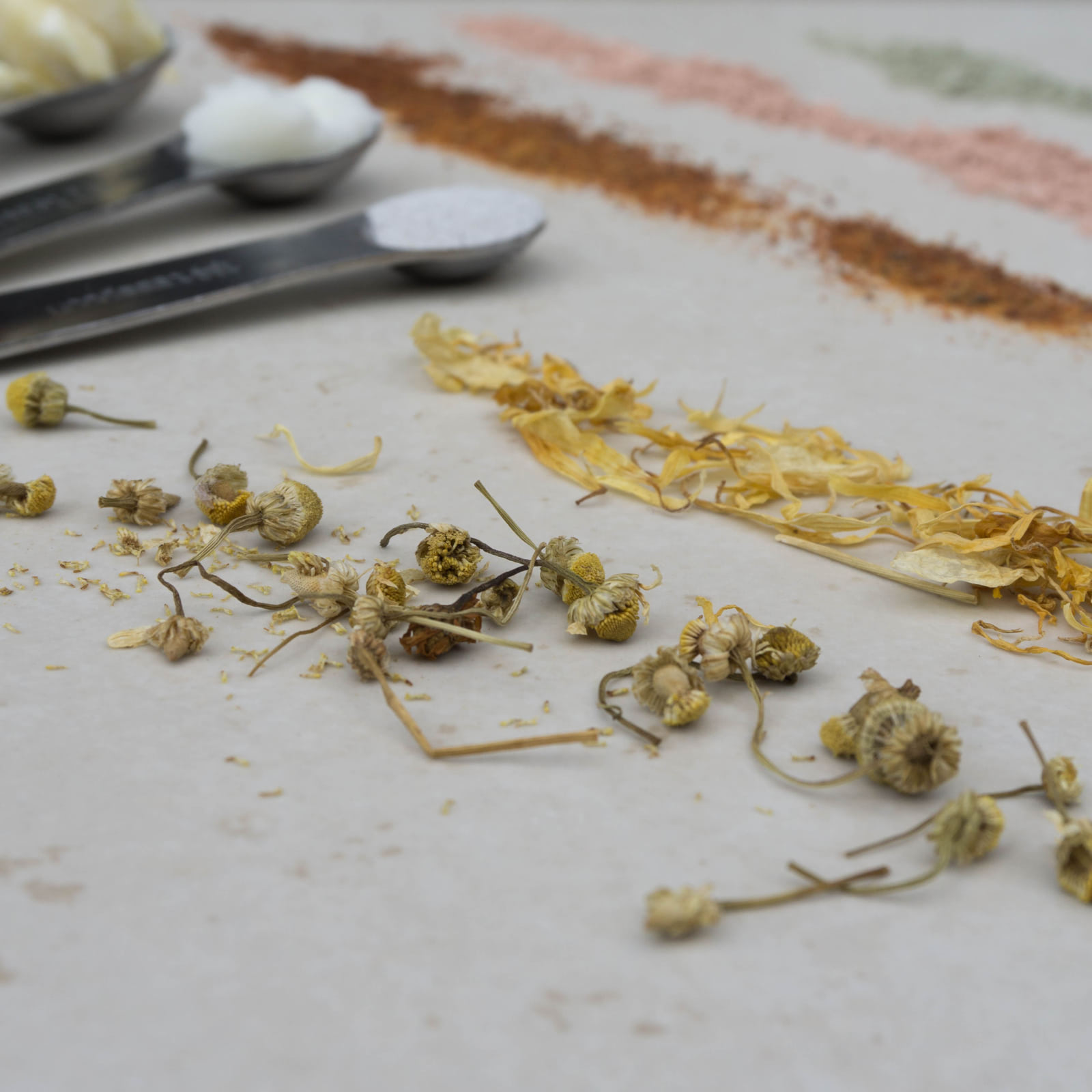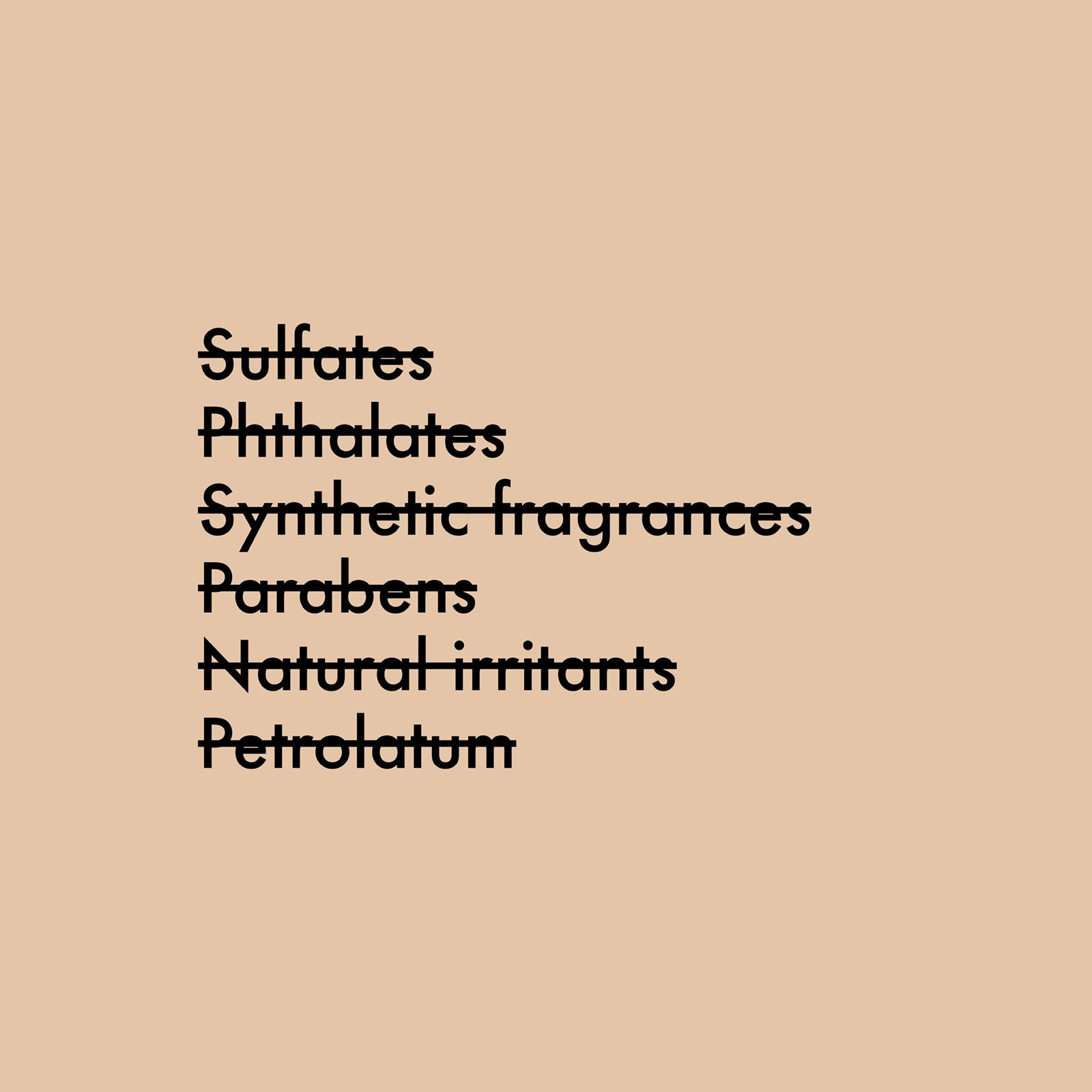 No Nasties
With Fair + Square soaps there's not a paraben, nasty chemical, or synthetic fragrance in sight.
Mother Nature is one clever cookie. She was smart enough to provide everything we needed to make a great-smelling, great-feeling soap. That's why our soaps are only made using natural ingredients. Because staying away from nasty chemicals and synthetic fragrances is the single best way to make soap that's safe for you, your family, your furry friends, and the planet.
Read More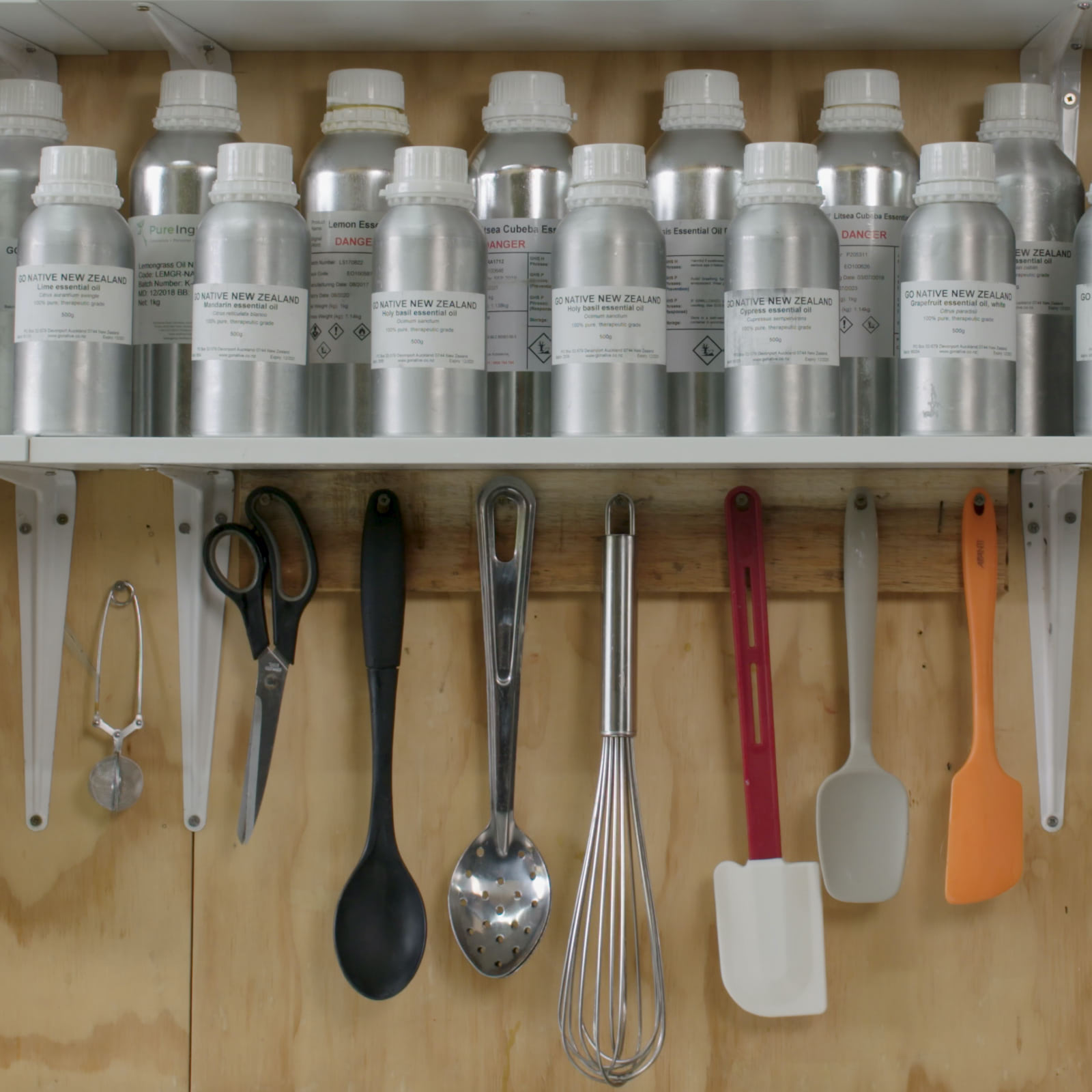 100% Pure Essential Oils
Essential oils don't just smell the part. They do their part to look after your skin, too.
The benefits certain essential oils bring your skin are well-known, which is why these little bottles of magic are so well-loved. We use therapeutic grade essential oils, to help fill our bars to the brim with natural super-powers.
Read More
Commercial shampoos are laden with silicones and other chemicals. Try our delicious all natural Shampoo.
Shop Shampoo
"The soaps are devine and I actually feel like a goddess after I have used the goddess soap! The soap shaker is amazing and helping me be plastic free in my house! Thank you Fair + Square Soapery!"
"Just grabbed a bar of the detox soap. Oh my Lordy it's soooooooooo nice, such a beautiful smell and the soap itself is of such good quality!"
"I can't recommend the pet care soap highly enough. It lathers up amazingly quickly, smells gorgeous and leaves his coat nice and soft. Makes puppy bath time almost relaxing!!!"
"The lemony snicket bar is my absolute favourite for my face, I have used lots of products and nothing even comes close! "